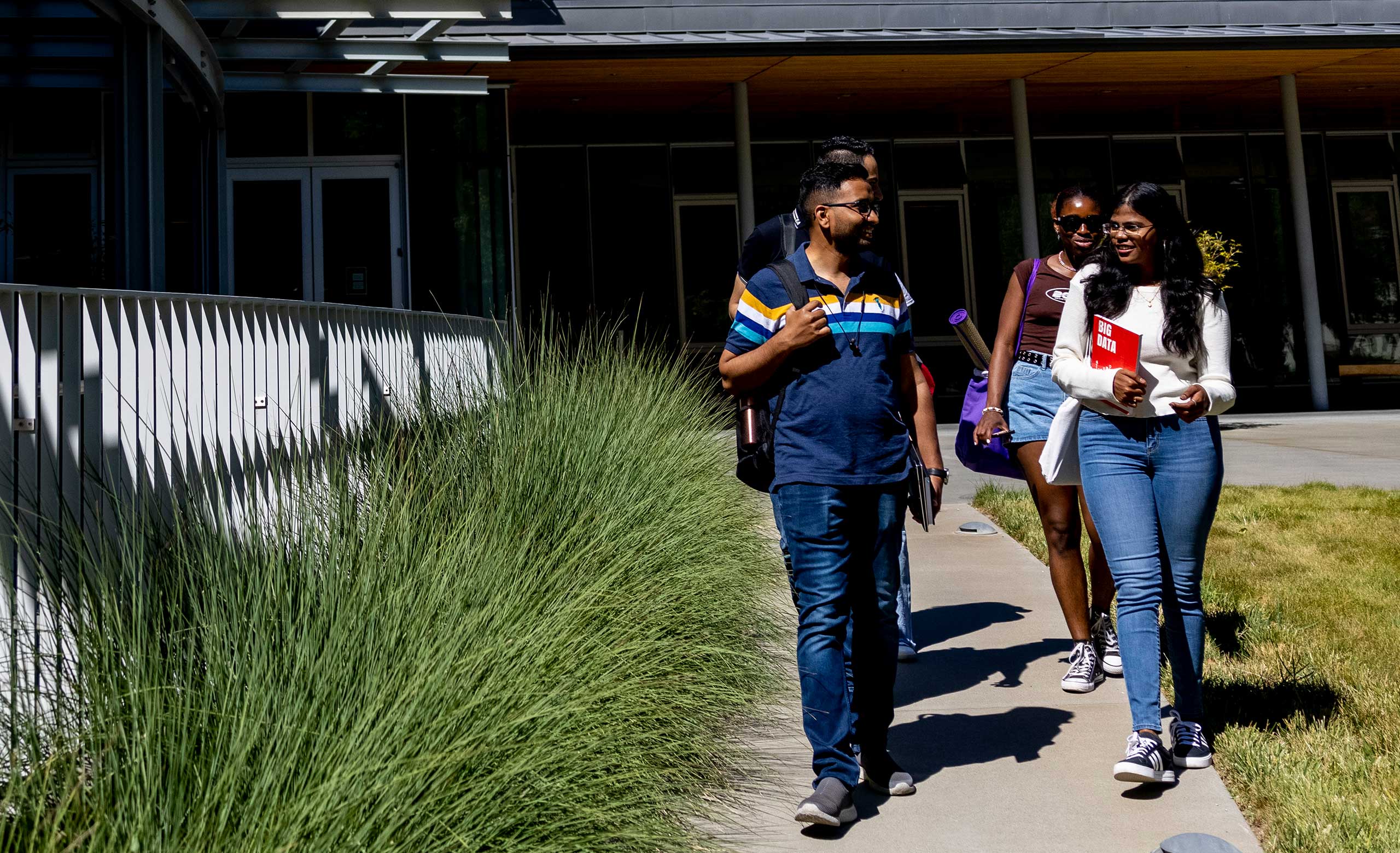 The Campus
Northeastern's 135-acre Oakland campus is a green oasis with deep connections to a vibrant urban community—a place where you can step out of your comfort zone, form meaningful communities, and explore.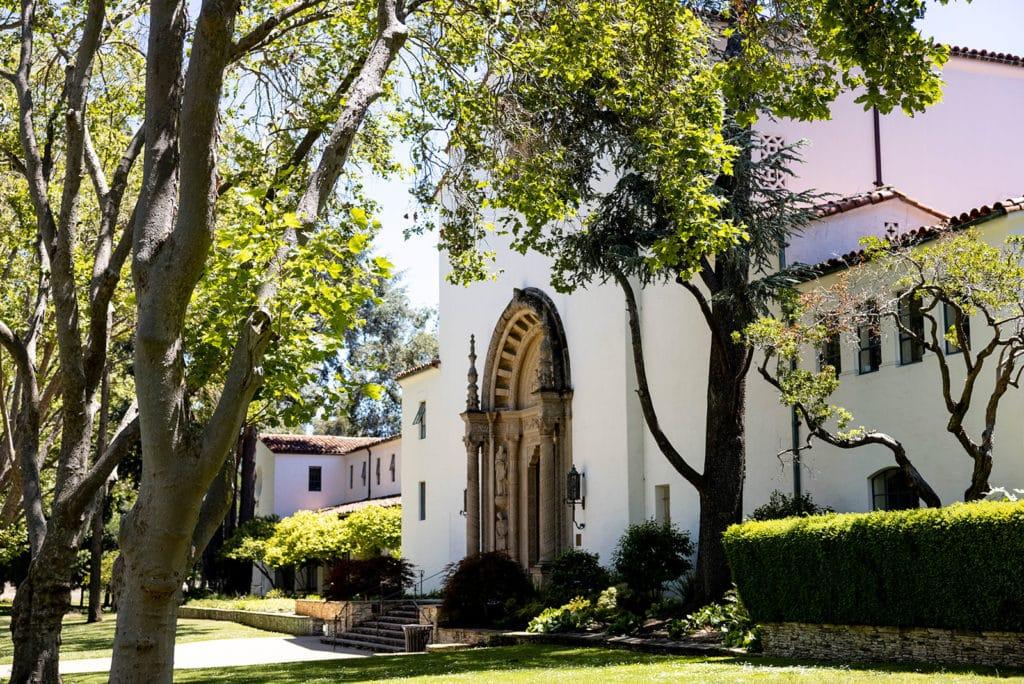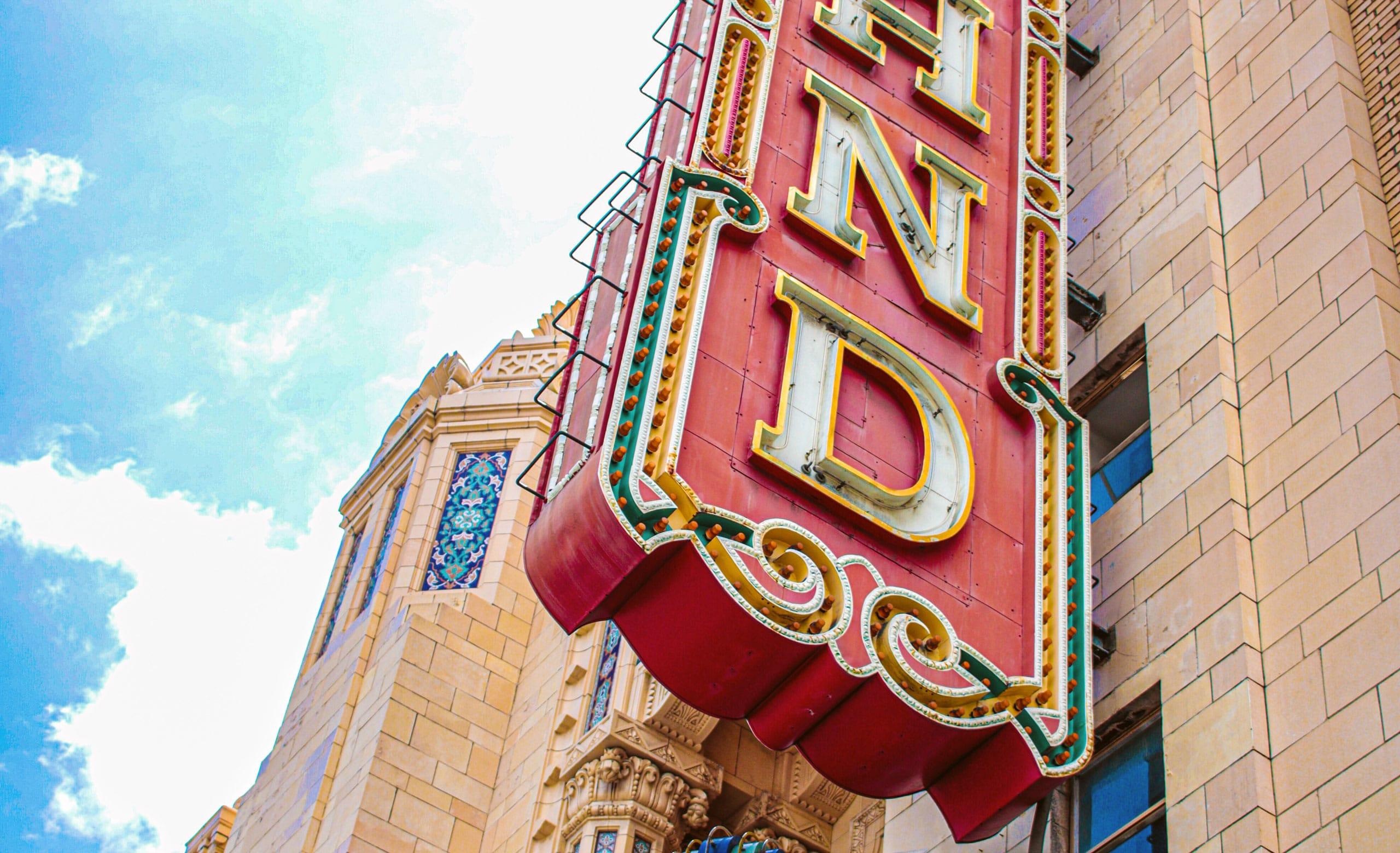 The Oakland Area
Explore one of America's most diverse cities, with lots of ways to learn, immerse yourself in the arts and sciences, and discover new cultures and cuisines.
The Arts
Our Oakland campus is an incubator for studio and performing artists and writers. See how creativity thrives through the arts here.
Campus Buildings and Facilities
Our historic architecture and intimate facilities support learning, research, spiritual well-being, arts, athletics, and recreation.
Student Resources
Find everything you need to help you live, learn, and get the most out of campus life.
Events and Performances