About the Mills + Northeastern Merger
Mills College and Northeastern University merged to create Mills College at Northeastern University in Oakland, California—the first bicoastal university of its kind.
Vision + values
The Mills and Northeastern merger fulfills a shared vision for a unique university that leverages Mills' legacy in equity, social justice, and leadership by women and nonbinary people, and Northeastern's tradition of diverse and inclusive global experiential learning and research.
New opportunities
Mills College at Northeastern carries forward Mills' high standards as an educational innovator and community partner in the heart of Oakland, California. Students will benefit from the great reach of Northeastern's global system of campuses and partners. And through the Mills Institute and partnerships, the Oakland campus provides new paths for pursuing inventive programs and experiences designed to have a positive impact on the world.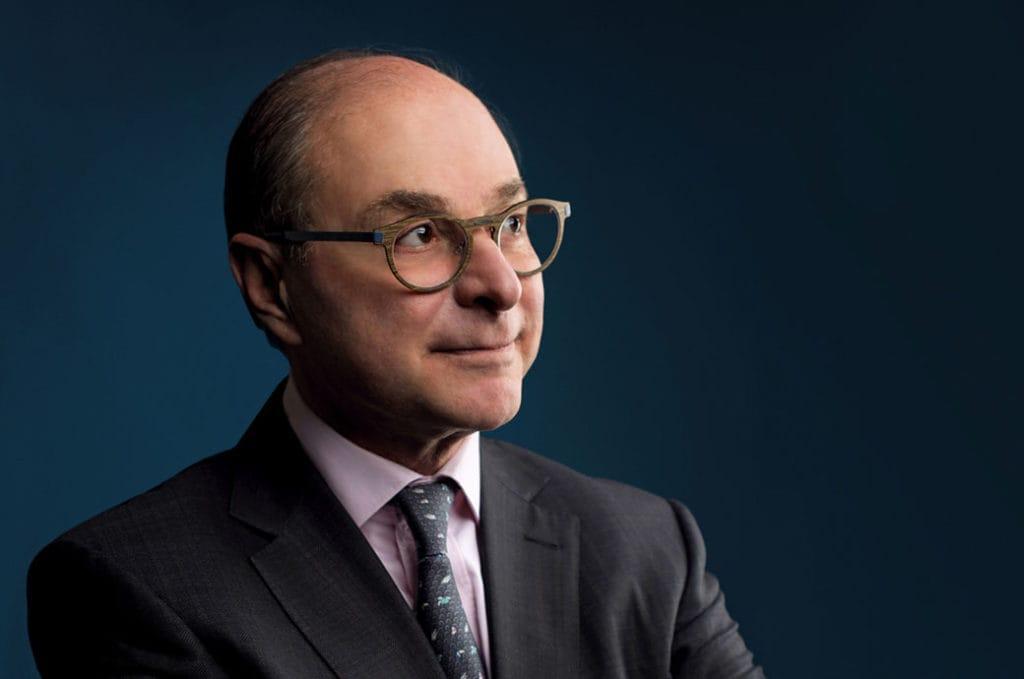 Introducing the Mills Institute at Northeastern
In addition to a full range of undergraduate and graduate degrees that will be offered by Mills College at Northeastern, we have created the Mills Institute to support curricular innovation, create a foundation for student success, and facilitate transformative learning, advocacy, and research.
Programming and community engagement initiatives will advance our commitment to leadership by women and nonbinary people, and to gender and racial justice.
We'll be updating our FAQ about the merger regularly throughout the transition. Check back for the latest information.