Introducing
Mills College at Northeastern University
Northeastern welcomes Mills College to its global university system. Learn how this historic merger is creating new opportunities for students, faculty, staff, alumni, and the Oakland community.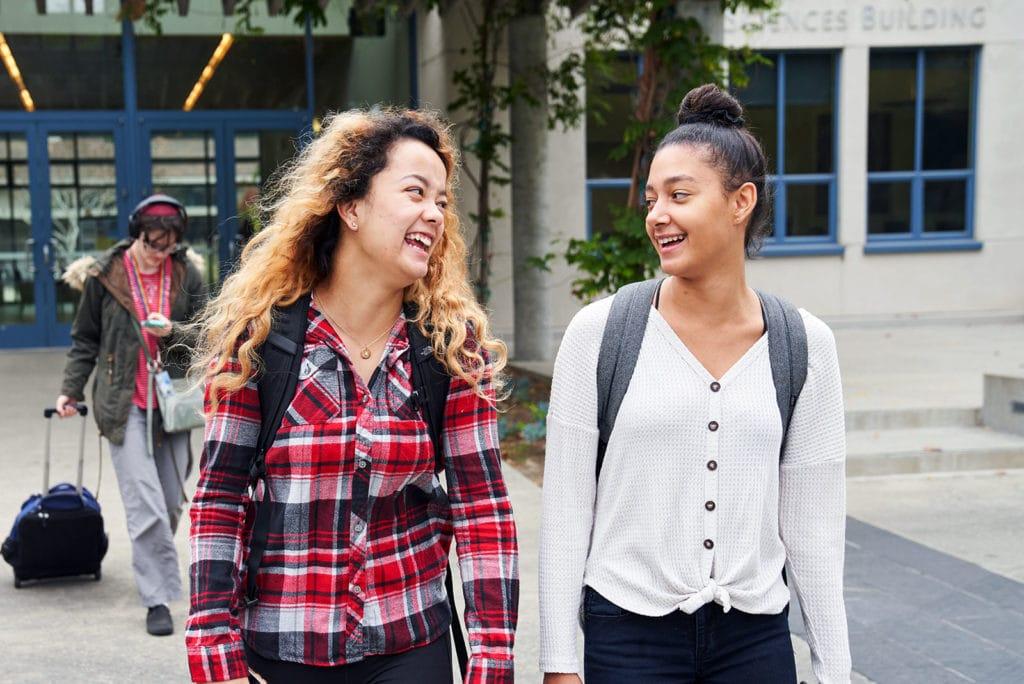 An enduring Mills legacy
Advancing equity, social justice, and women's leadership
Mills College at Northeastern is committed to sustaining and extending its historic focus on elevating women leaders and preparing and empowering students—especially people of color and first-generation students—for lives of meaning and impact.
About Northeastern
Powered by experience, designed for impact
Mills students and faculty learn, teach, live, and make breakthrough discoveries on Northeastern's Oakland campus, with opportunities to pursue a vast array of academic, research, and professional experience throughout the university's global system of campuses in the U.S., U.K., and Canada.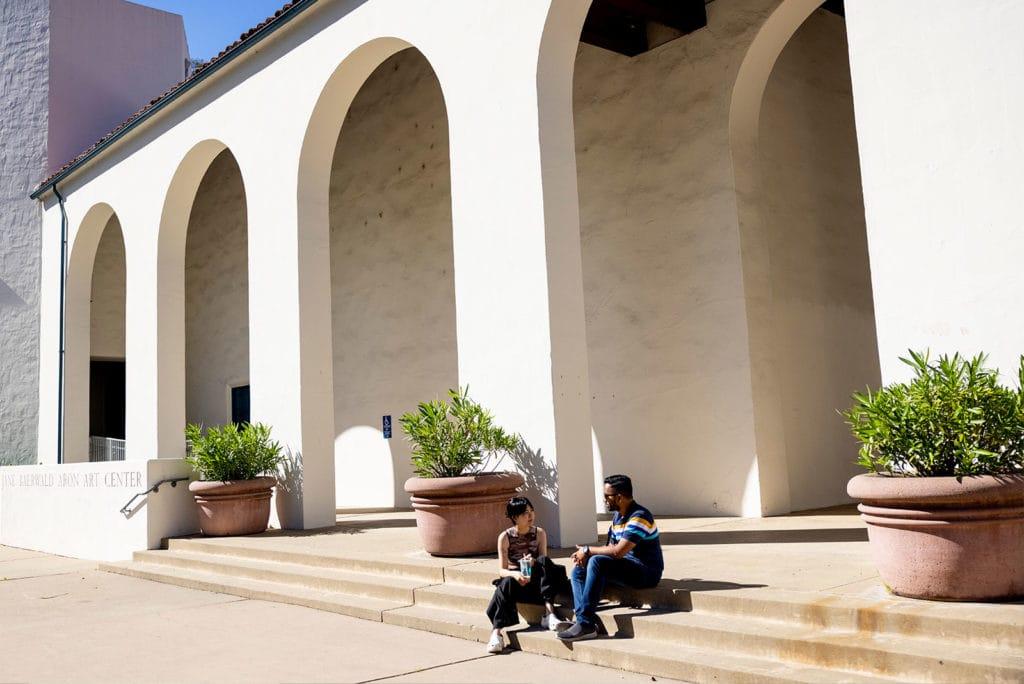 About the campus
Life at Mills
Our Oakland campus is the focal point of being a student at Mills College at Northeastern, with many facilities and resources available to support learning, research, culture, and community. You'll also find all the support you need to create your path and succeed.
Opportunities
Learn what the merger means for you.
New students
A full list of undergraduate and graduate academic programs and course offerings is being developed with the thoughtful input of academic leadership, faculty, and students. We will soon accept applications for fall 2023 enrollment.
First-year Northeastern students who are in the N.U.in or NU Bound program can opt to do a semester or academic year on Northeastern's Oakland campus. Both programs offer a wide selection of existing Northeastern courses.
Continuing students
Students at Mills College prior to the merger were invited to transition to Northeastern at no additional cost. All existing financial aid commitments are being honored by Northeastern for these students, who now have access to Northeastern's breadth of experiential, lifelong learning and student life opportunities. Details can be found in our FAQ for students. For information about services, campus facilities, and new opportunities for students, see Life at Mills.
Faculty and staff
Faculty and staff who are transitioning to Mills College at Northeastern will receive regular communications about new opportunities, resources, and planning processes. In addition, you'll find information in our FAQ for faculty and staff and on Inside Mills.
Alumnae
Mills College alumnae are valued and welcomed as part of the Mills College at Northeastern community. You'll continue to have reunions and can donate to the college. You'll also have access to new benefits that Northeastern offers, such as tuition discounts for additional degrees. Stay connected at Alumnae Community or visit our FAQ for alumnae.
Introducing the Mills Institute
Building on the legacy of Mills College, the Mills Institute will advance gender and racial justice across the Northeastern global university system through programs and partnerships that support all learners at all ages and stages of life.